Welcome to the Blackstone River Valley National Historical Park!
The Blackstone River Valley of Massachusetts and Rhode Island is the "Birthplace of the American Industrial Revolution." Beginning in 1790, the forces of capital, ingenuity, mechanical know-how, and skilled labor came together at Pawtucket, Rhode Island where the Blackstone River provided the power that kicked off America's drive to industrialization. As you visit the different areas throughout the Park, you will learn about the beginnings of industry in America and discover how the spirit of ingenuity and invention endures.
Remember our GearHead motto –
  Explore! Discover! Protect!
      . . . and 
---
Blackstone River and Canal
---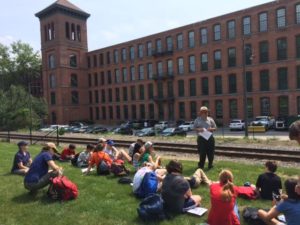 ---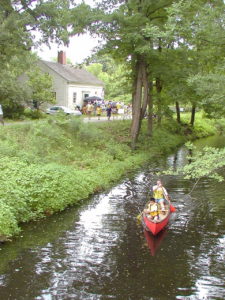 ---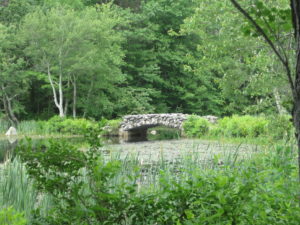 ---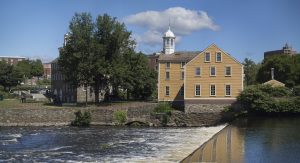 ---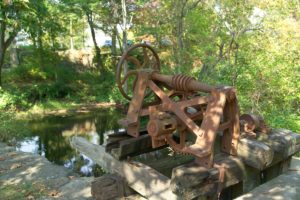 ---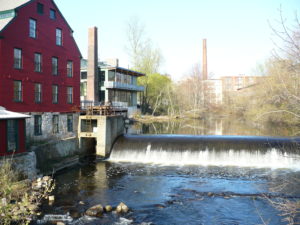 ---